Project: Replacement of an Existing Wastewater Treatment System and installation of a new soil polishing filter.
Date: July  2015
Location: Domestic Dwelling, Malahide, Co.Dublin
System Type: bioCycle™ 12,000 Series
System Design: "Fit for Purpose" & Local Authority Requirements
Description:
The homeowner bought a house only discover numerous problems with the existing treatment system and that during the winter months the garden became very wet where the existing percolation was installed. On further investigation there was also a pipe from the treatment system going to a ditch.
bioCycle™  provided a turn key solution by removing the existing treatment system and installing the new bioCycle wastewater treatment system.
1. Removal of Existing Wastewater Treatment System
2. Installation of bioCycle System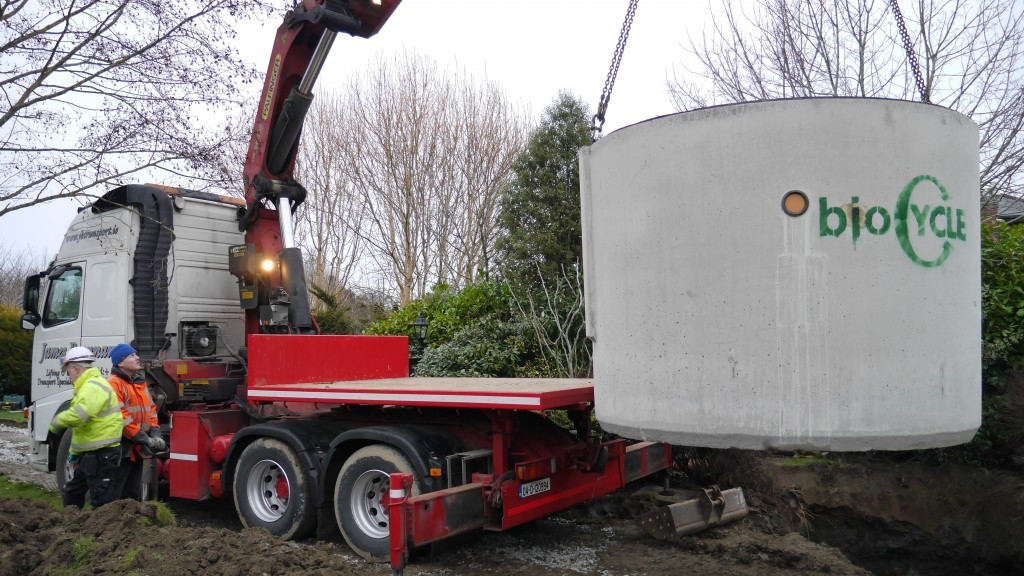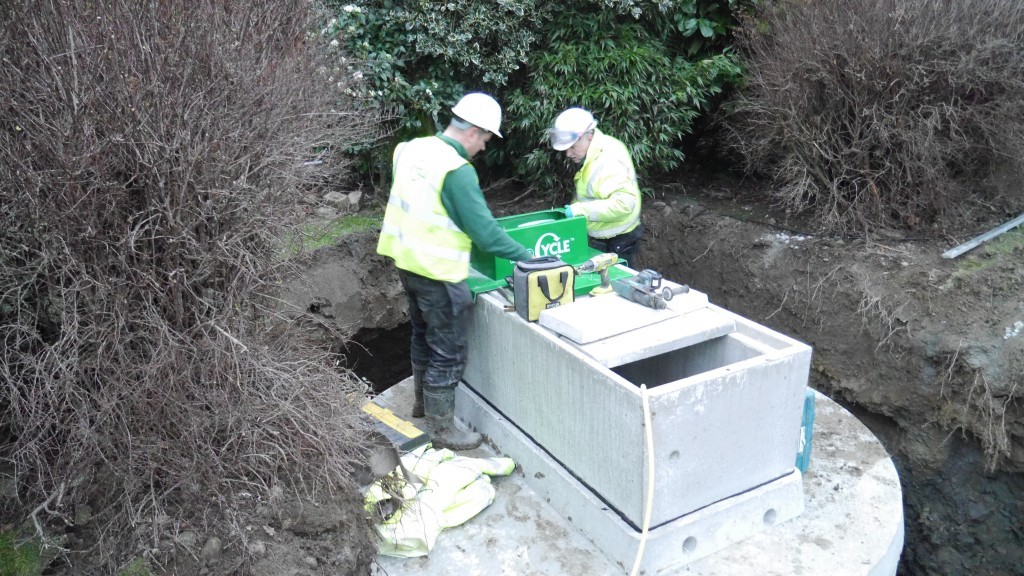 3. Installation of Soil Polishing Filter